For your convenience, property tax payments may be mailed, paid on-line or deposited in the courthouse drop box on the west side of the courthouse on Benton Avenue. Please indicate if you would like a receipt.
Driver's Licenses Are By Appointment Only - Please Call 641-322-3210
Courthouse
500 Ninth St.
Corning, IA 5084
Driving Directions
Contact Information
641-322-3210
641-322-4647 (Fax)
Hours
Monday - Friday
8:30 a.m. - 4:30 p.m
Holiday Closures
Our Team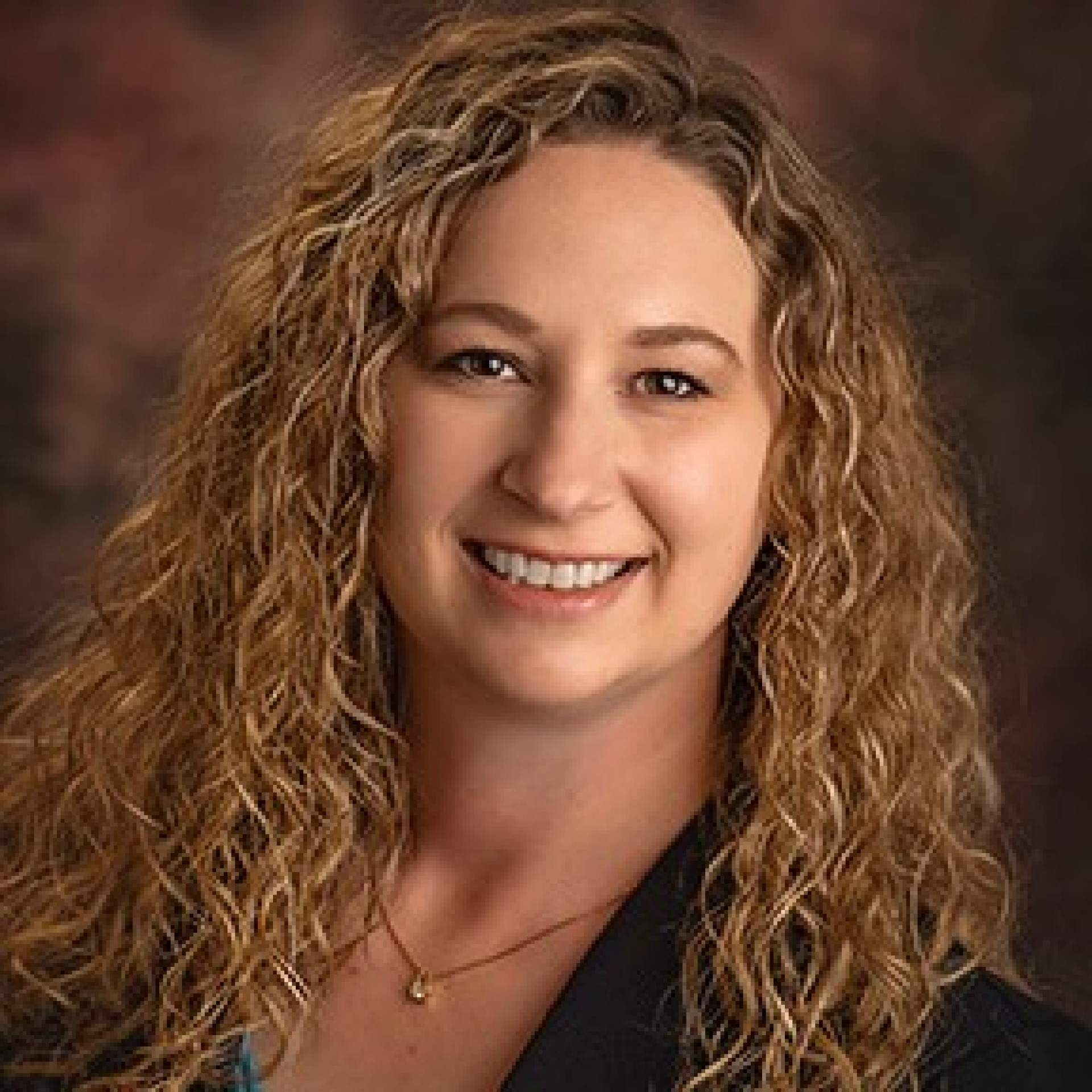 Holly Schafer
Treasurer
Lori Shires
Deputy Treasurer
Duncan Roberts
Clerk
Treasurer
The Office of County Treasurer provides the services of Property Tax collection, Motor Vehicle titling and registration and Driver's Licensing.
We strive to provide courteous, professional service to our customers and will be happy to assist you with any questions you may have. Please do not hesitate to contact our office by phone or email with any questions or comments you may have.
---
Map & Directions