posted on 7/25/22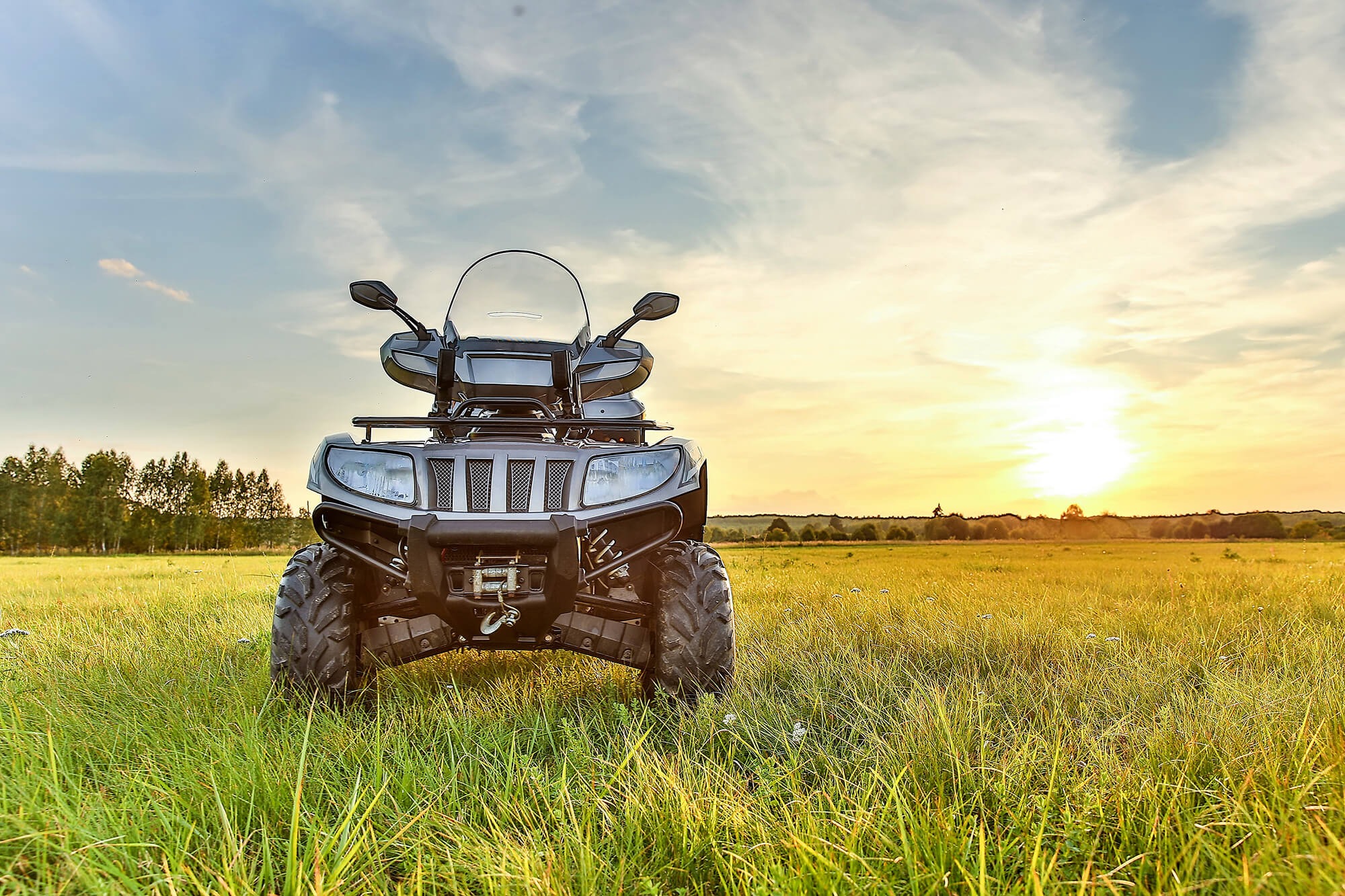 HF 2130 took effect starting on July 1 of this year. The law lists locations where ATVs and OHVs are permitted in Iowa. It also includes speed guidelines and information about registration and licensing. Please read through the HF 2130 FAQ to learn more.
More News
posted 3/27/23 · Recorder
posted 12/7/22 · Recorder
posted 10/3/22 · Recorder
posted 10/2/22 · Conservation
On October 2, 2022, the Adams County Conservation Board and staff dedicated the new shop to long-time board member, Bill Shipley.
posted 9/19/22 · Auditor
The 2021 Adams County Plat Books can be purchased at the Adams County Auditor's Office for $30.00.