Special Election for Corning Community School District March 7
posted on 1/19/23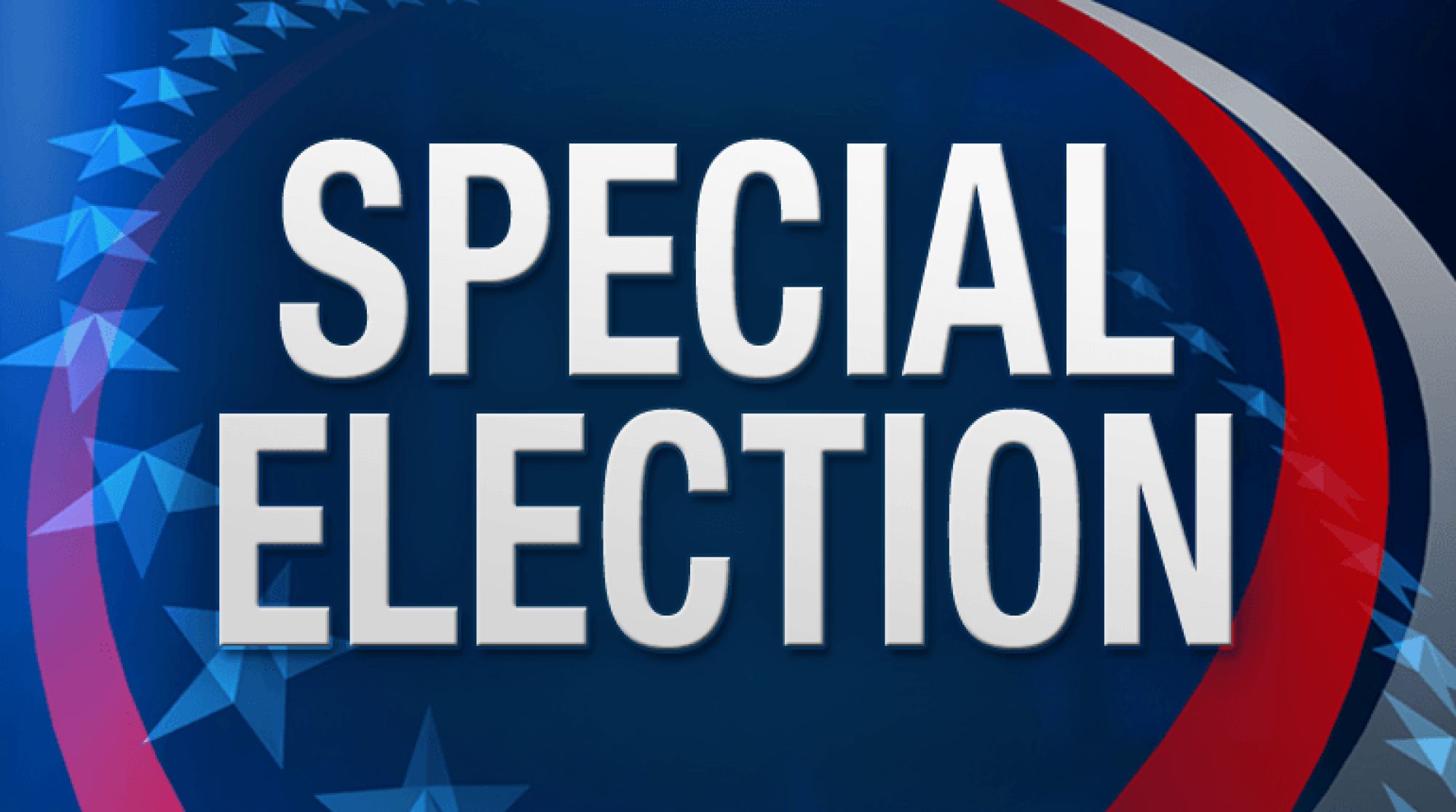 A Special Election has been called for the Corning Community School District on March 7, 2023. On the ballot will be two public measure asking voter approval for a bond issue for improvements to the Elementary School and other areas of the campus. The public measure requires a 60% approval for passage of the bond. Also on the ballot will be the election of a Director to sit on the Corning Community School District Board of Directors to fill a vacancy that was created in the fall of 2021 and is currently filled by James Houck. The candidate filing deadline is February 10th. At this point the Auditor's Office does not have the names of those who have filed to run for the position on the ballot. Watch for more details.
Adams County and Taylor County voters who reside in the Corning Community School District are eligible to vote in this election. Voting will be held only at the Corning Community Center as the precincts are being consolidated for this election and the poll will be open from 7AM until 8PM on Tuesday, March 7..
Absentee ballot request forms are available now with the last day to request to have an absentee ballot by mail is February 20th which is also the pre-registration deadline. The Auditor's Office will be open from 8 AM-5 PM that day, which also happens to be a federal holiday so other courthouse offices are closed. In-person absentee voting at the Auditor's Office will begin when ballots are available during regular office hours and run through the day before the election, March 6th.
If you have any questions regarding this election, please contact the Auditor's Office at 641-322-3340.
More News
posted 5/24/23 · Assessor
posted 5/23/23 · Veteran's Affairs
posted 5/18/23 · Recorder
Recently "County Deed Records" letters have been circulating in Iowa. This is a SCAM. It does not come from any Iowa County Recorder. If you receive one of these letters, do not pay, do not call, do not go to the website, and do not return any mail requests.
posted 3/27/23 · Recorder
posted 12/7/22 · Recorder